Cisco Networking Academy
Wall of Fame
Students who are included on the SWIC Wall of Fame have completed the Network Associate Certificate and possess the related professional certification, the Cisco Certified Network Associate (CCNA), from Cisco Systems, Inc. The CCNA certification validates the skills necessary to install, configure, operate, and troubleshoot medium-size networks with connections to LAN devices and remote sites.

Over the past 15 years, more than 350 students have passed the CCNA certification exam as a result of their coursework at Southwestern Illinois College.

Four courses at Southwestern Illinois College will prepare students for the CCNA certification exam:
CISC-161, Cisco Networking Essentials
CISC-162, Cisco Network Communication
CISC-163, Cisco Switching and Routing
CISC-164, Cisco Enterprise Networking


These four courses are part of the Cisco Networking Academy. The courses use a combination of web-based and instructor-led learning, in addition to hands-on labs, to teach students how to design, build and maintain computer networks. For more details about the Cisco Networking Academy at SWIC, visit http://www.SWIC.edu/cisco. The website for the Cisco Networking Academy is http://www.netacad.com.

To contact SWIC for additional information, e-mail CiscoAcademy@swic.edu or call 866-942-SWIC (7942), ext 7374.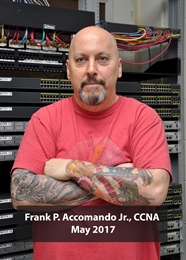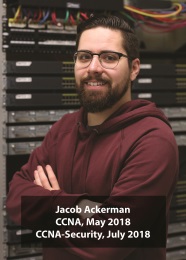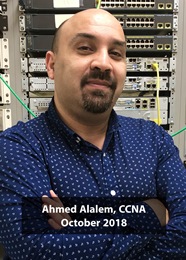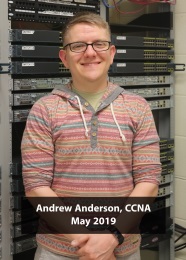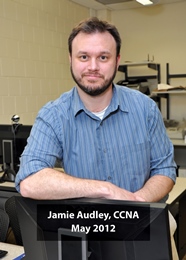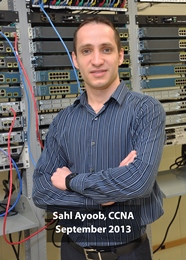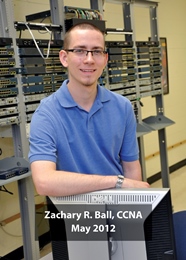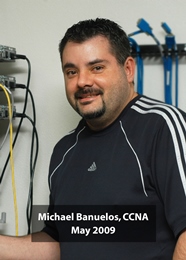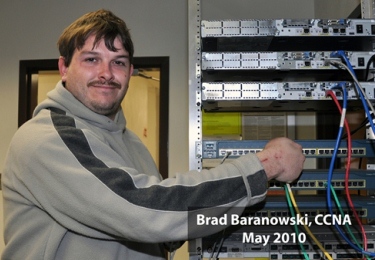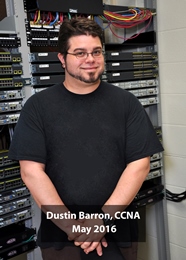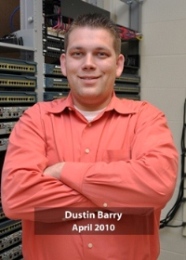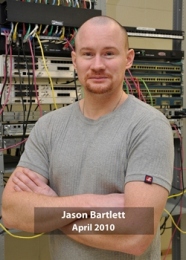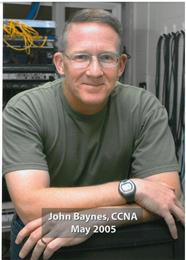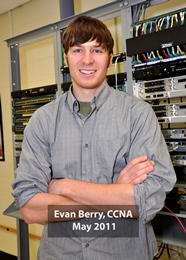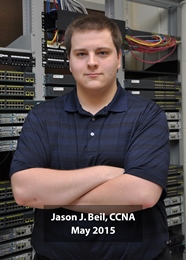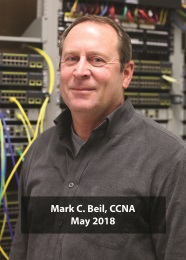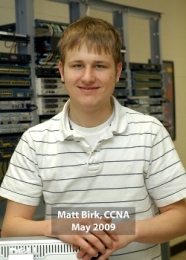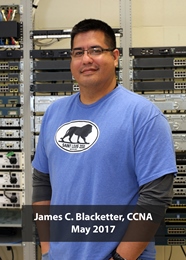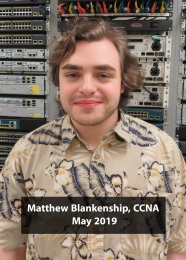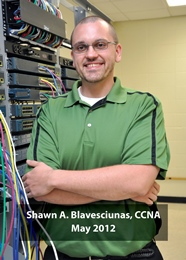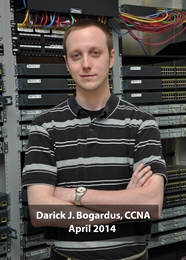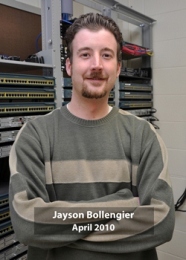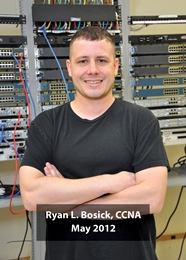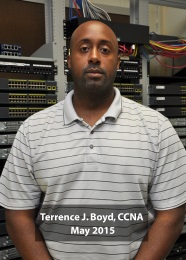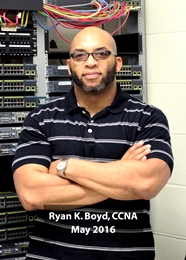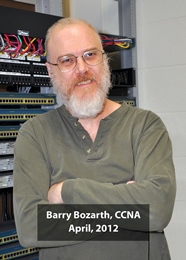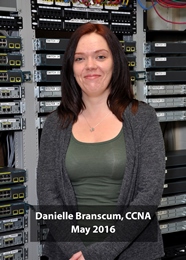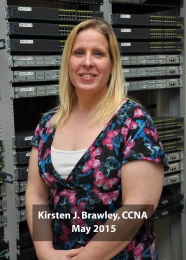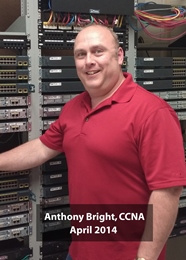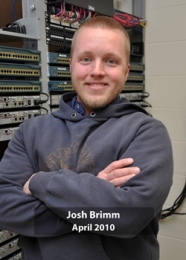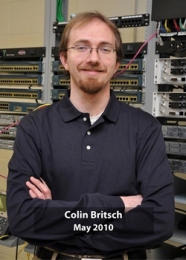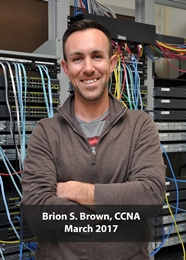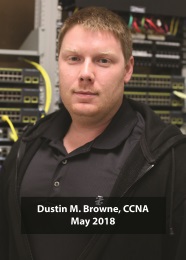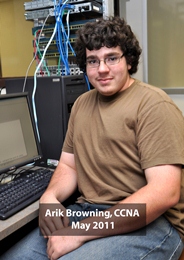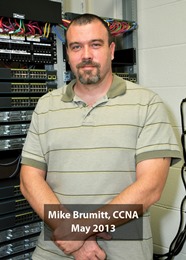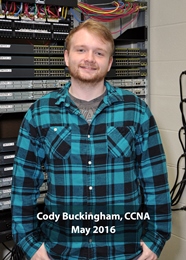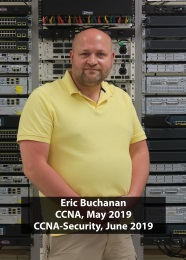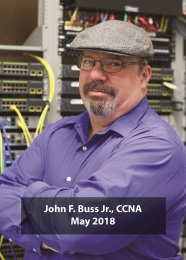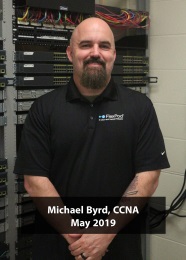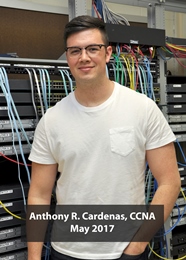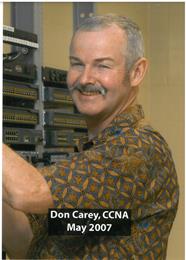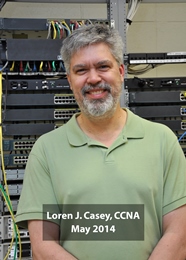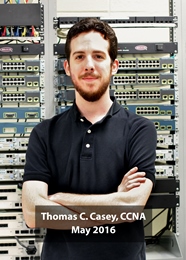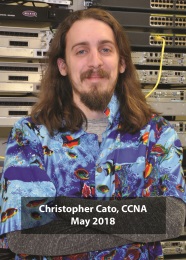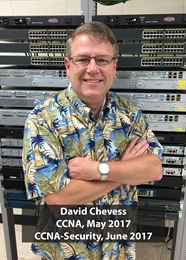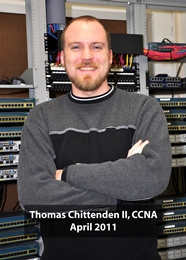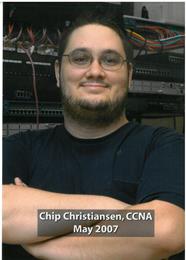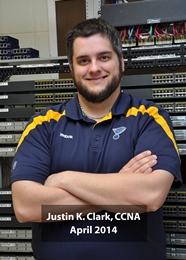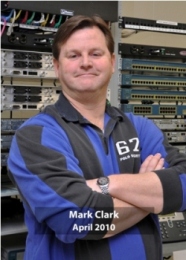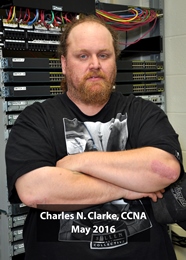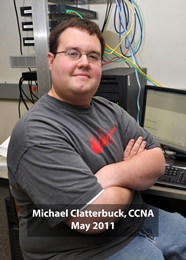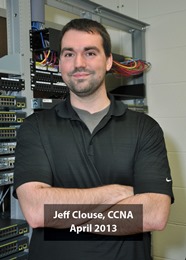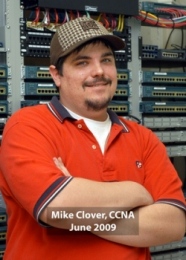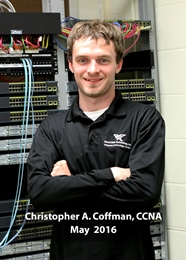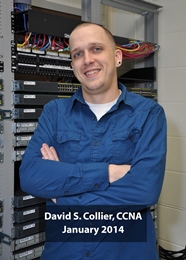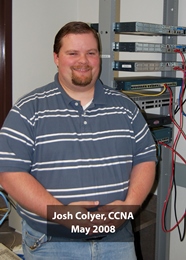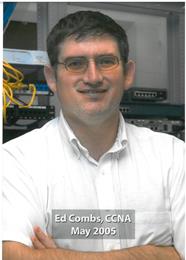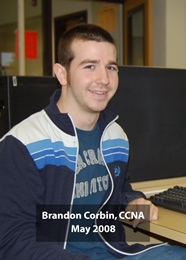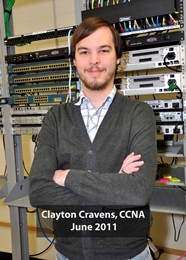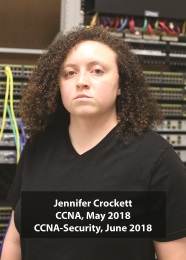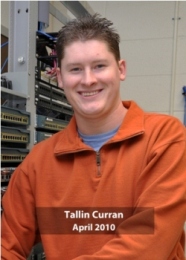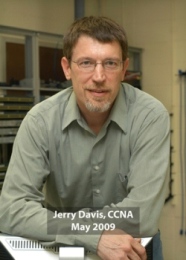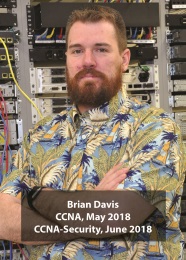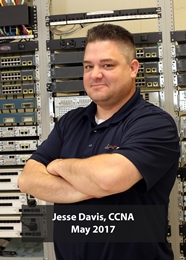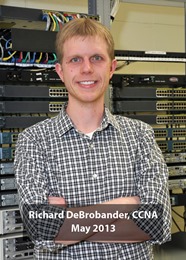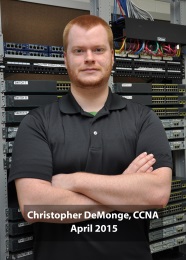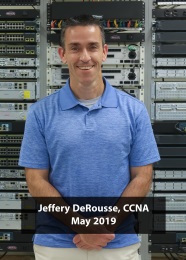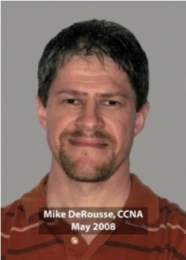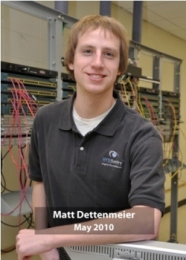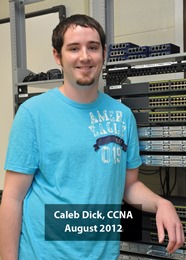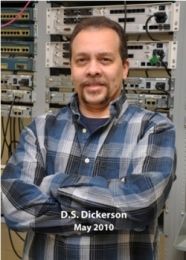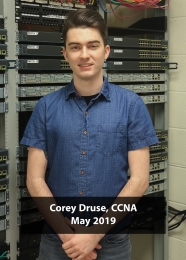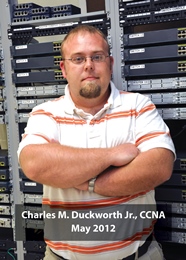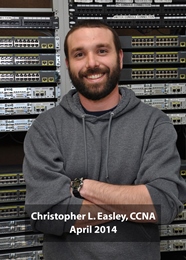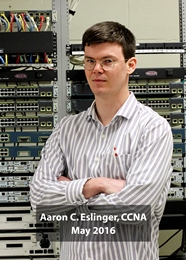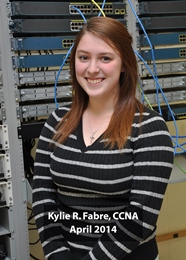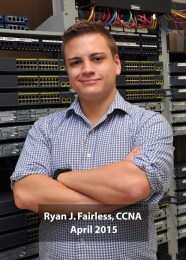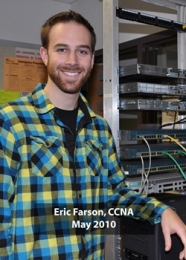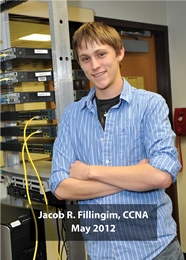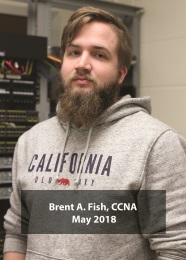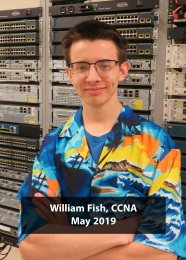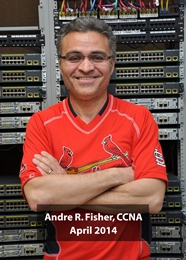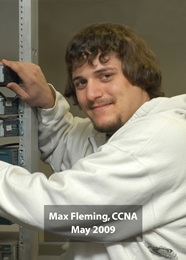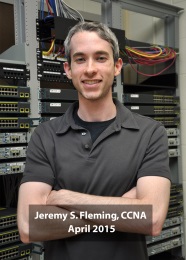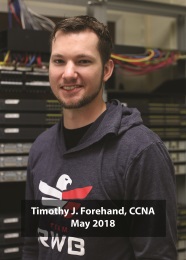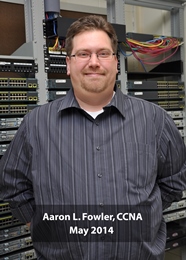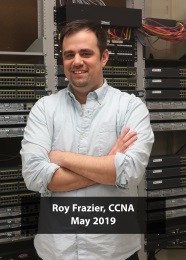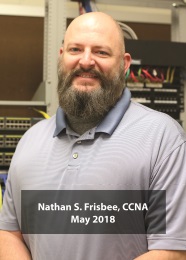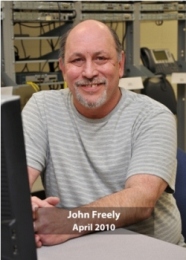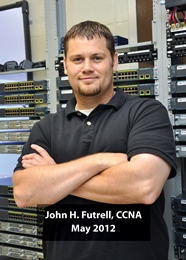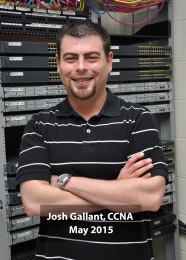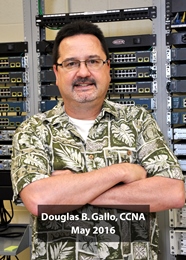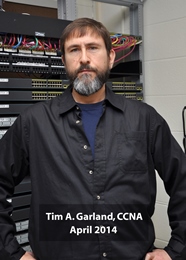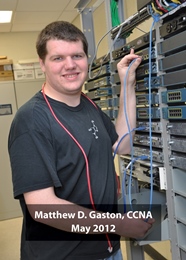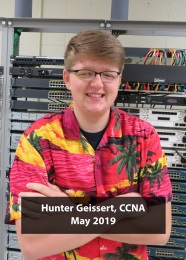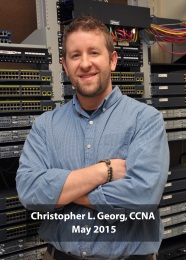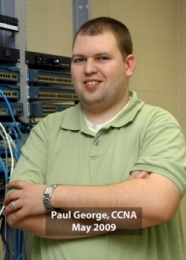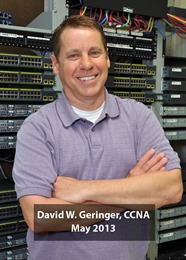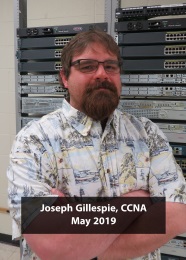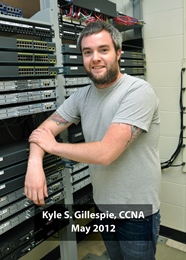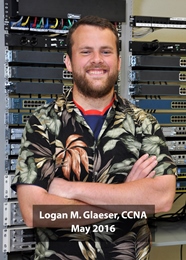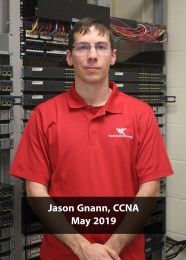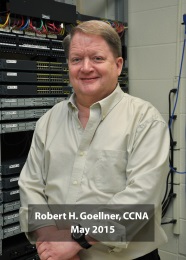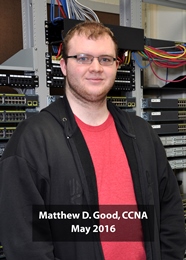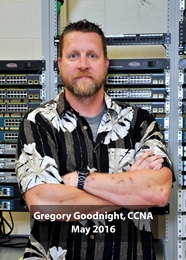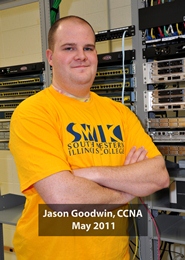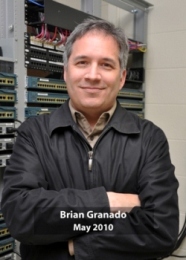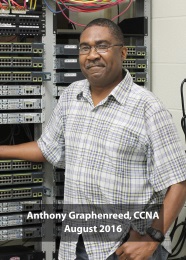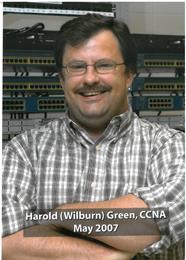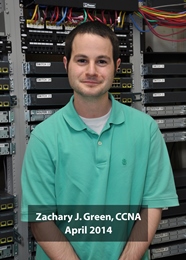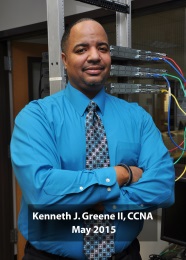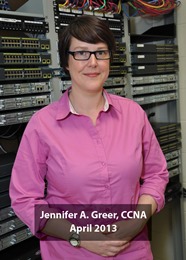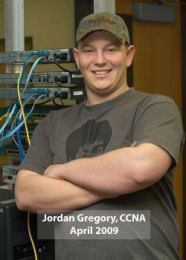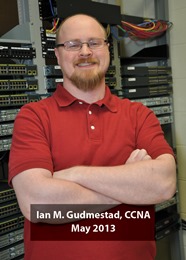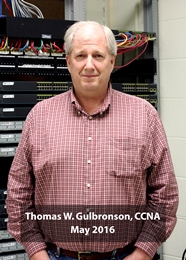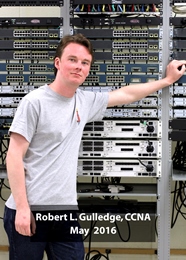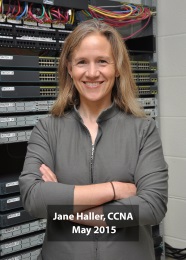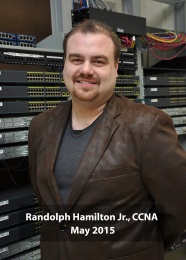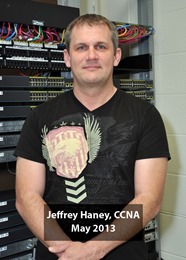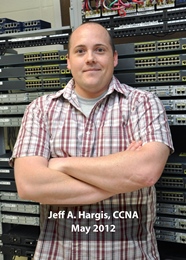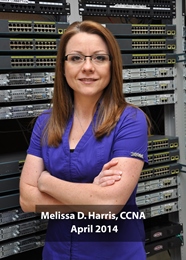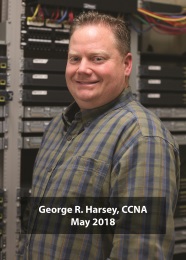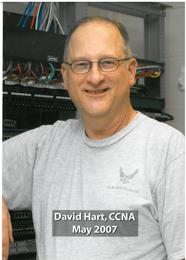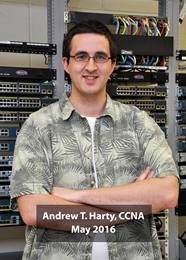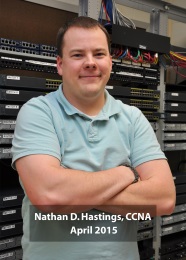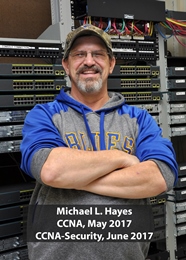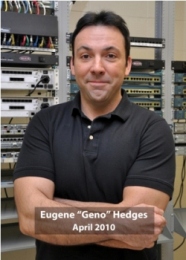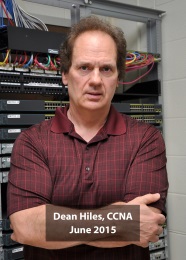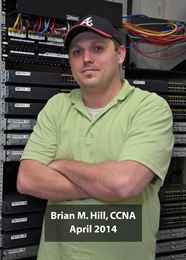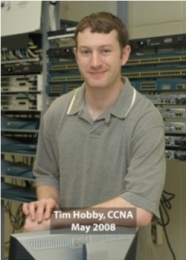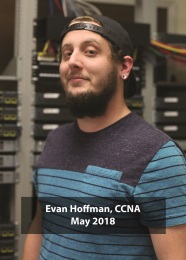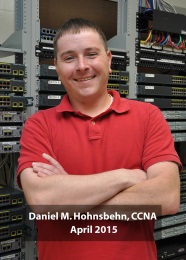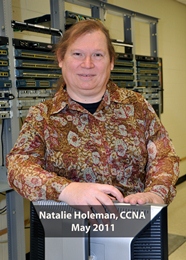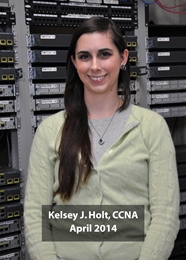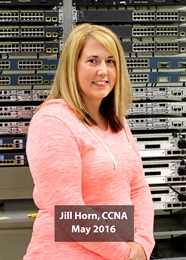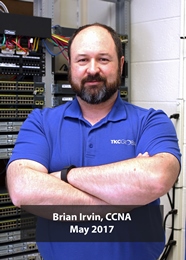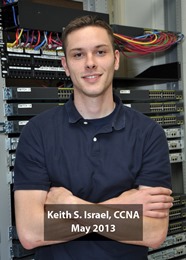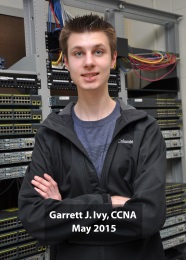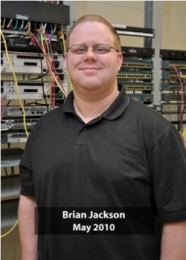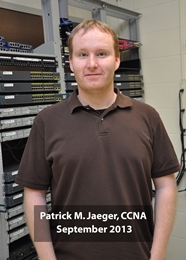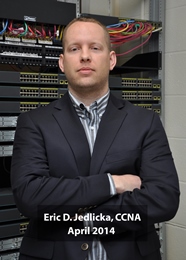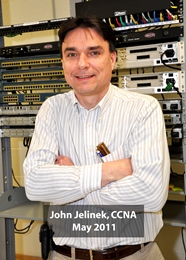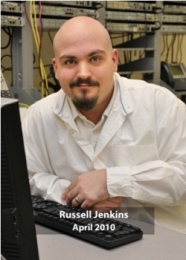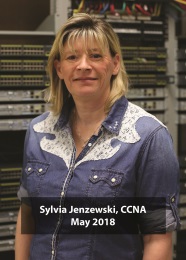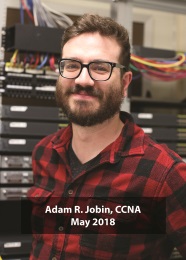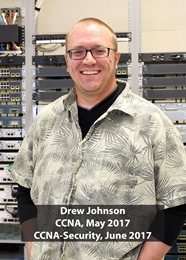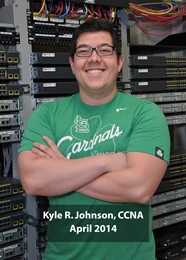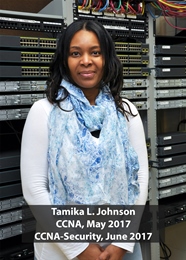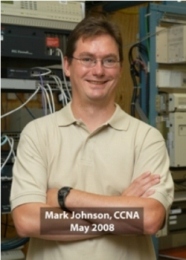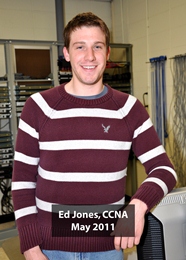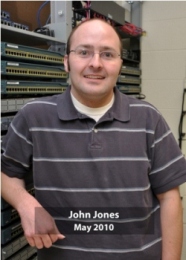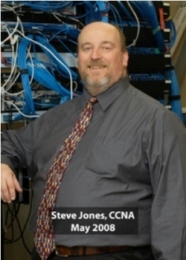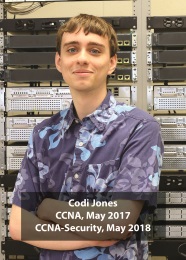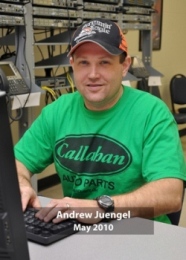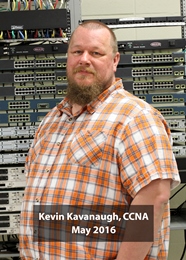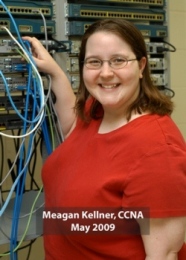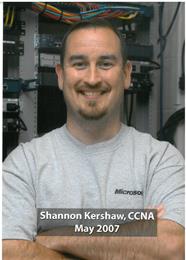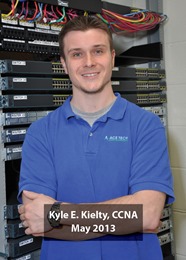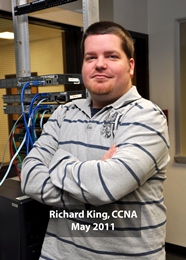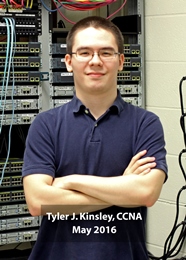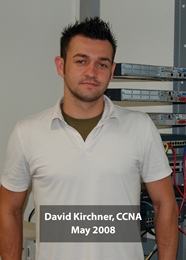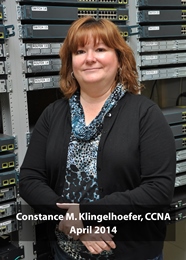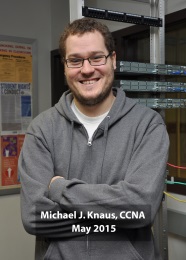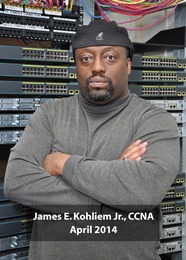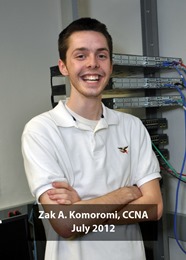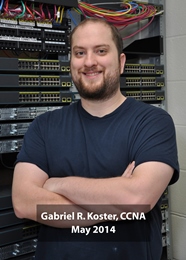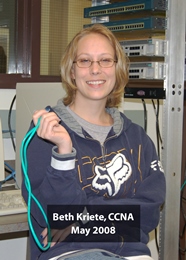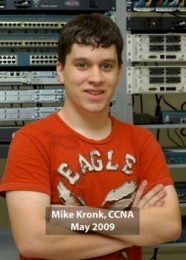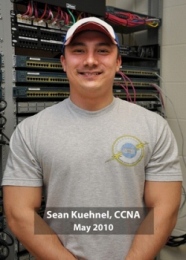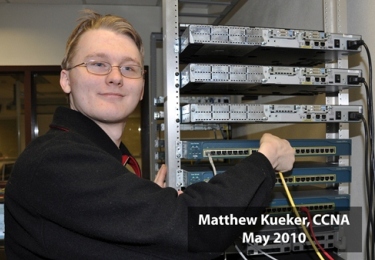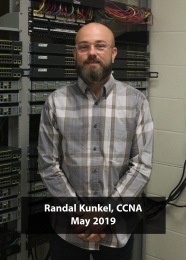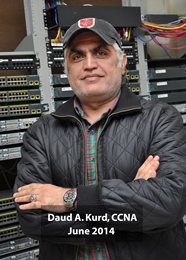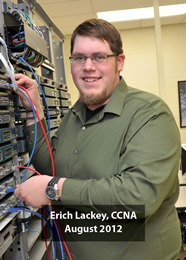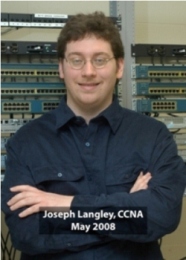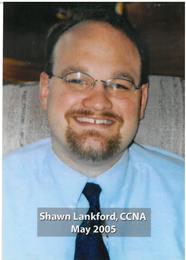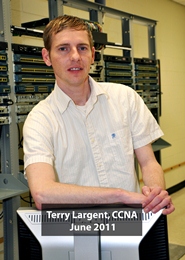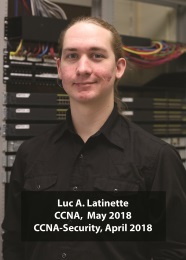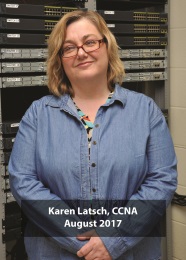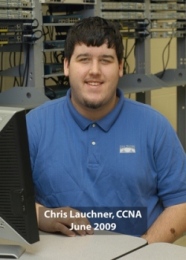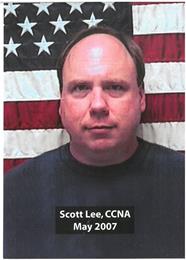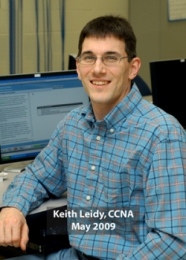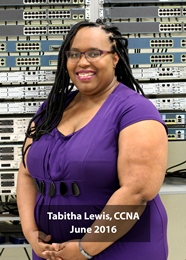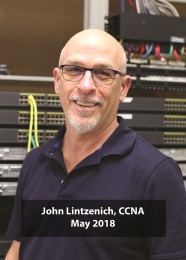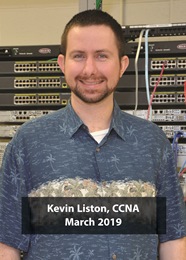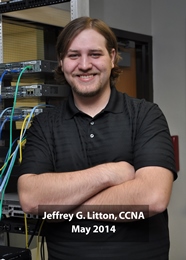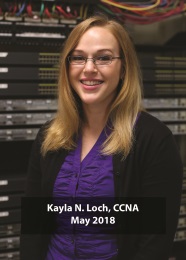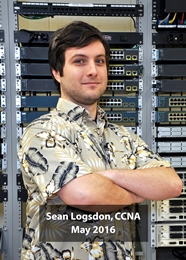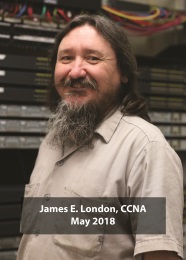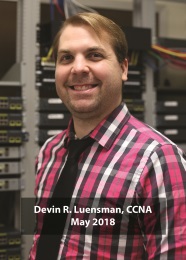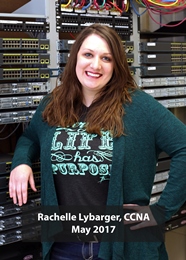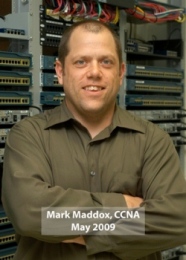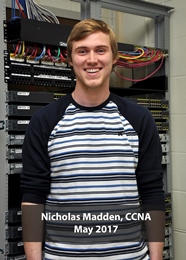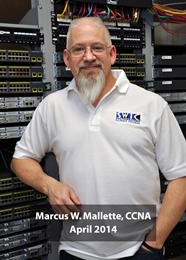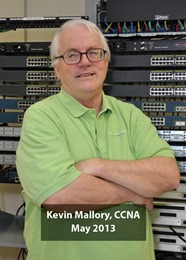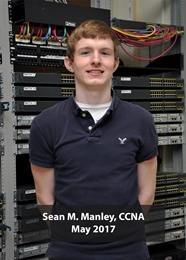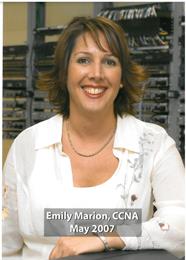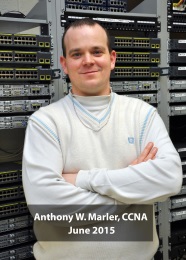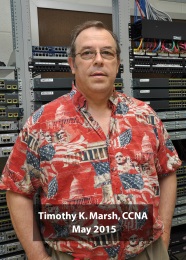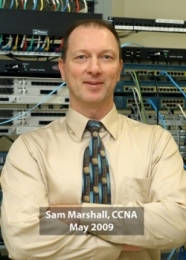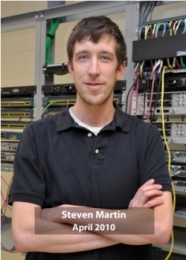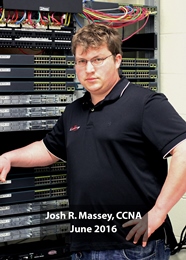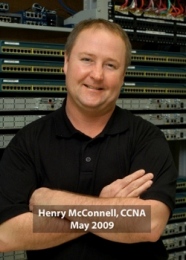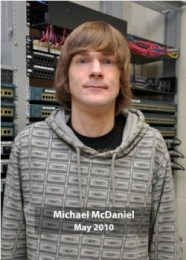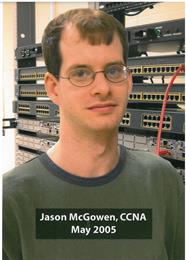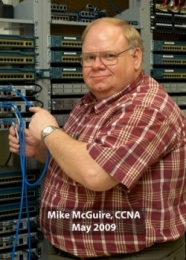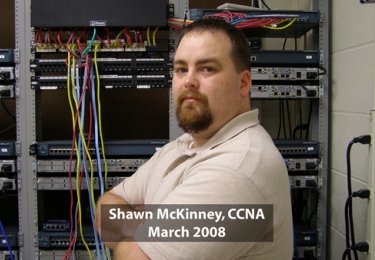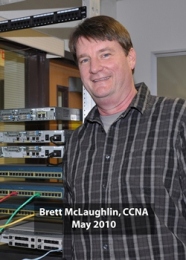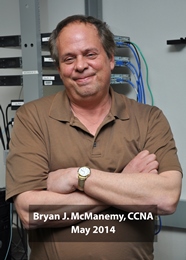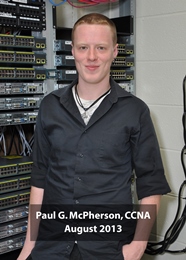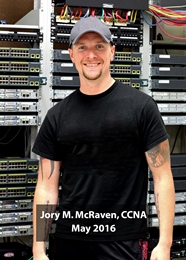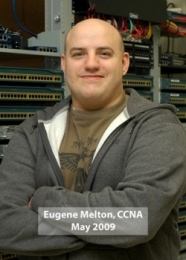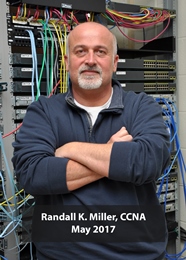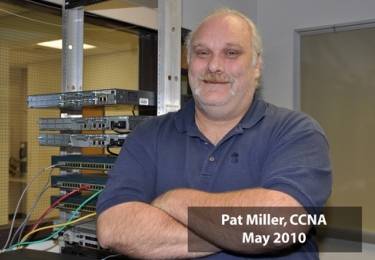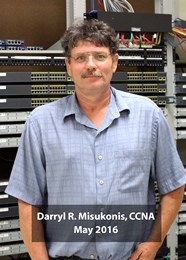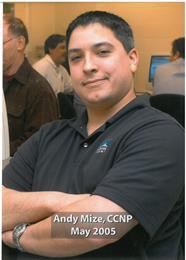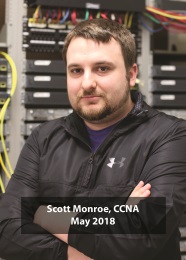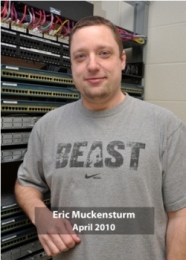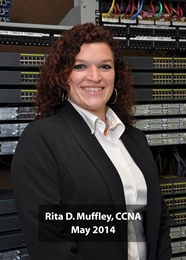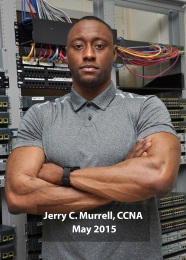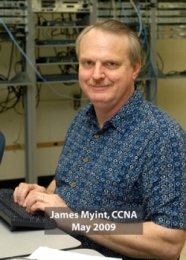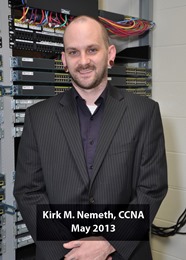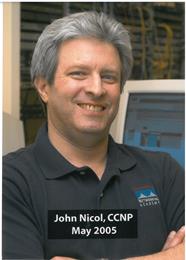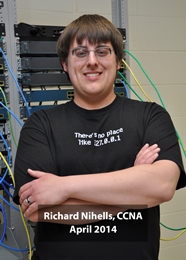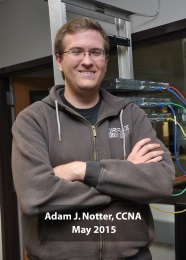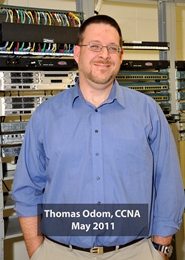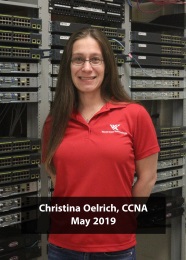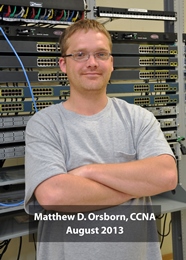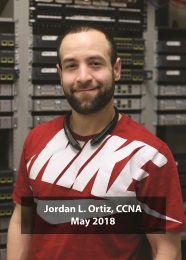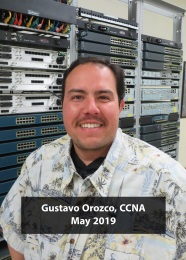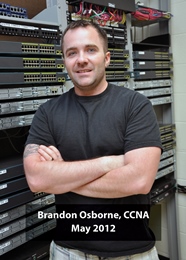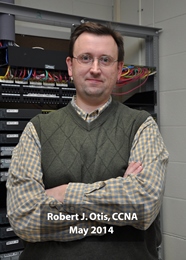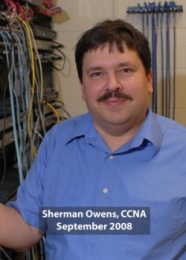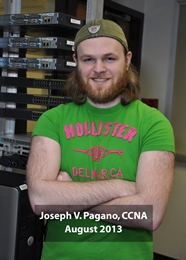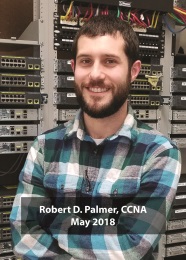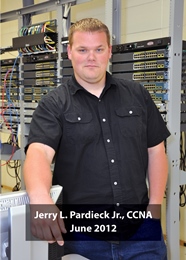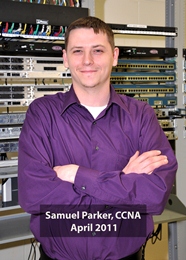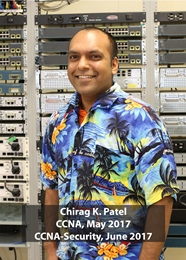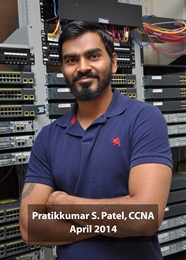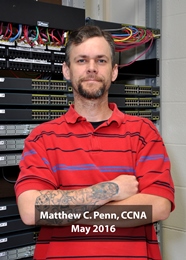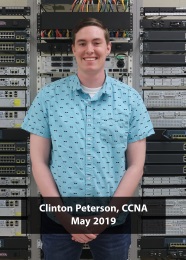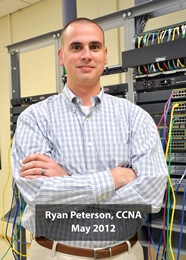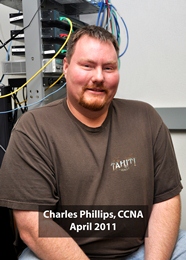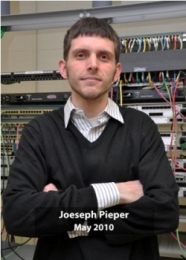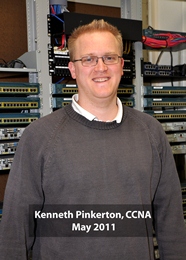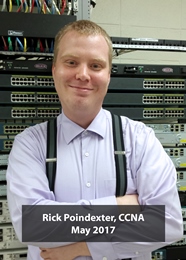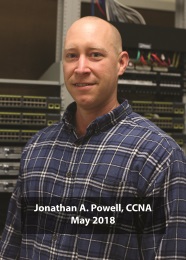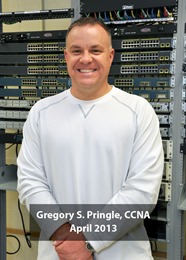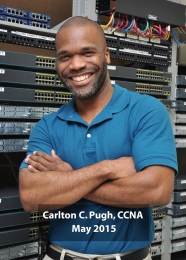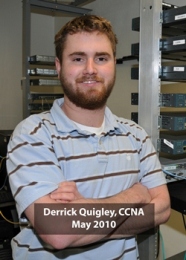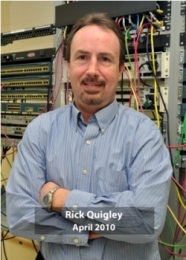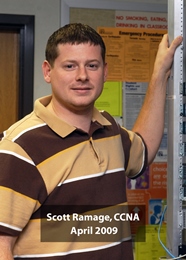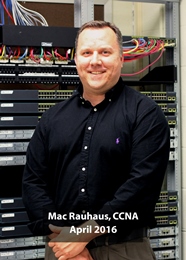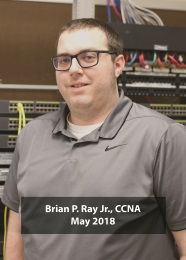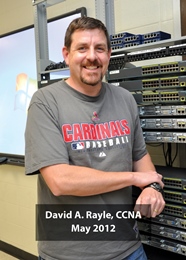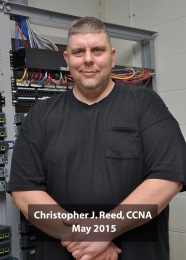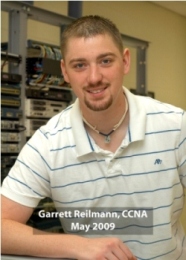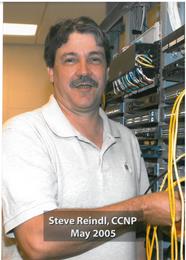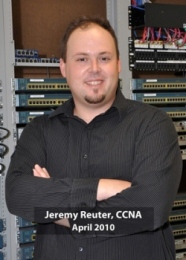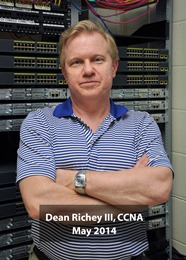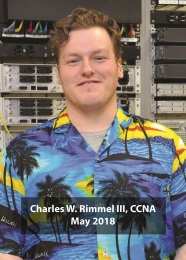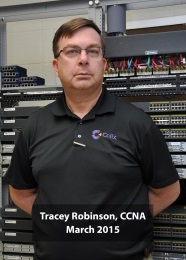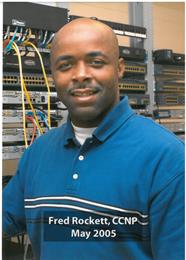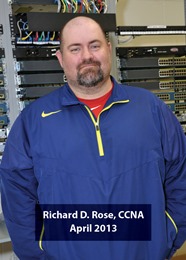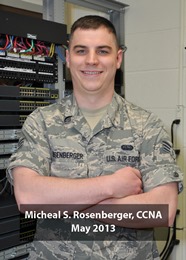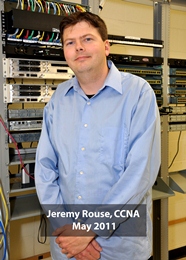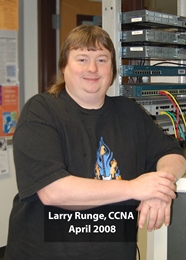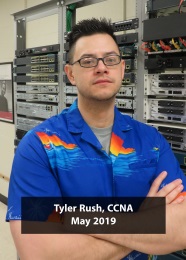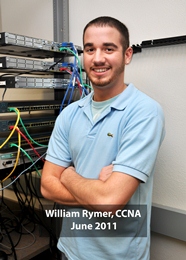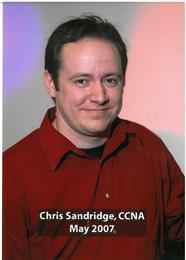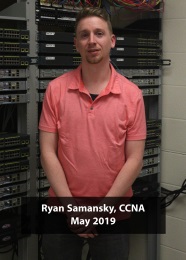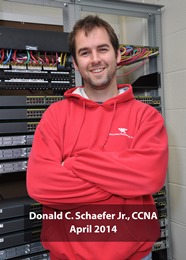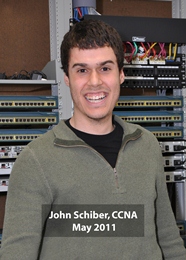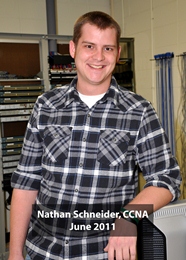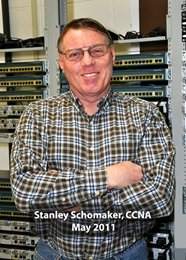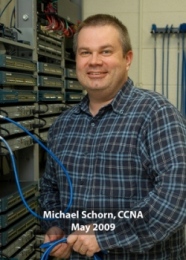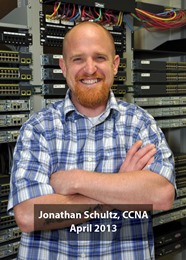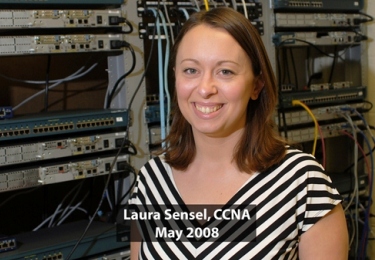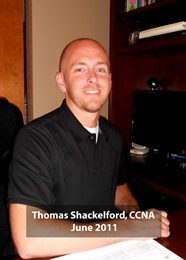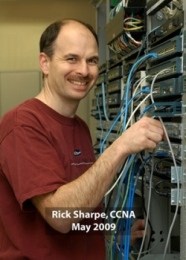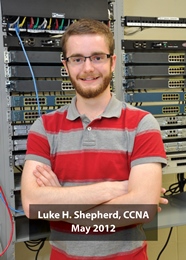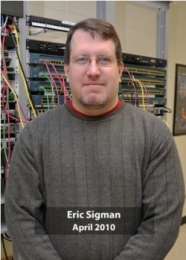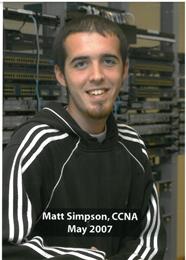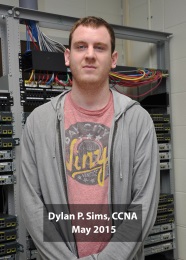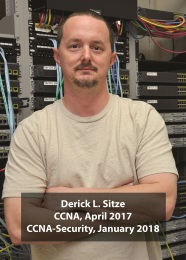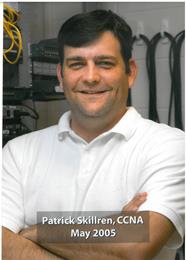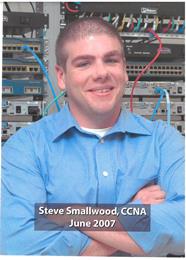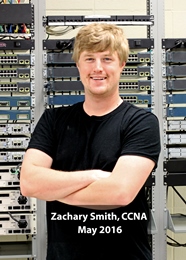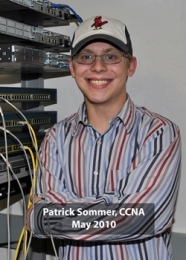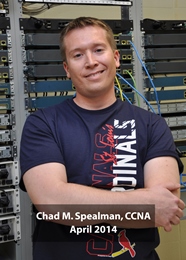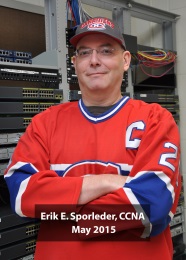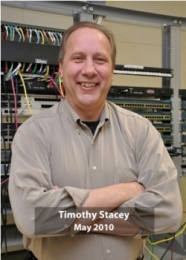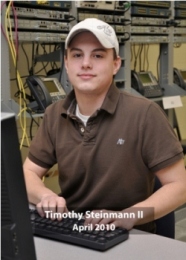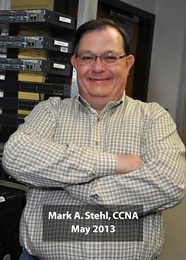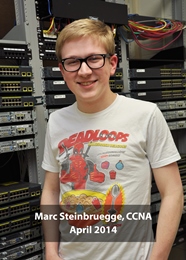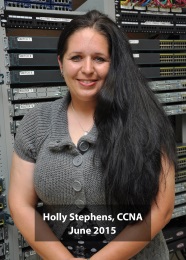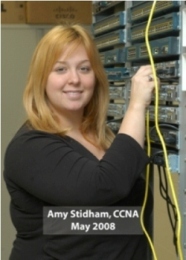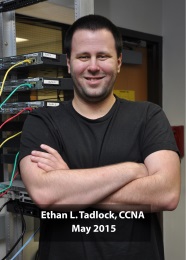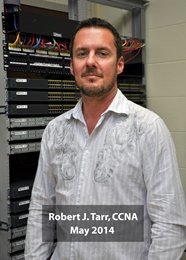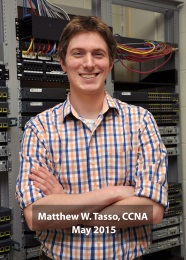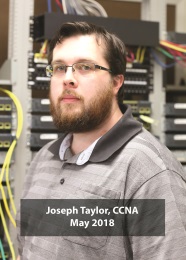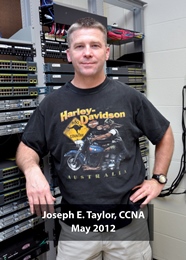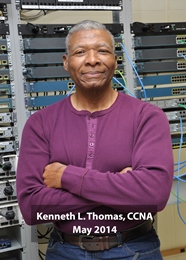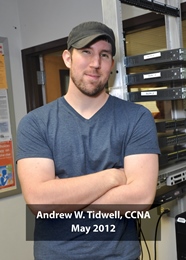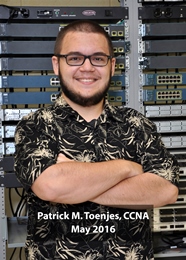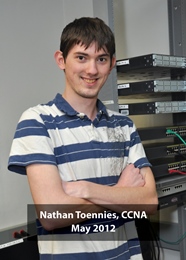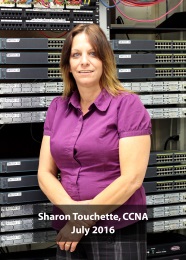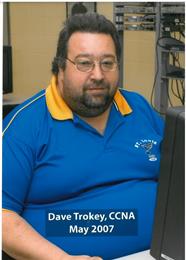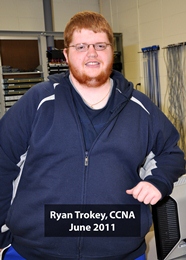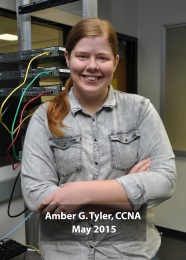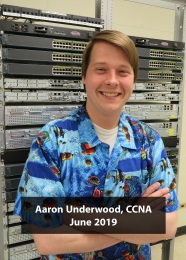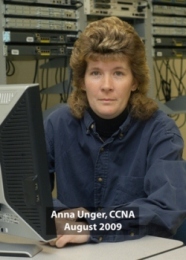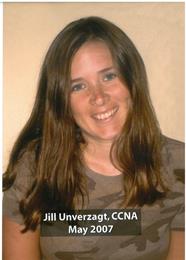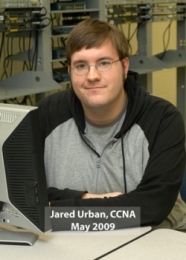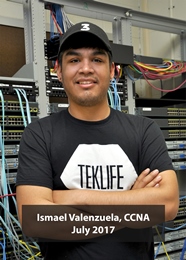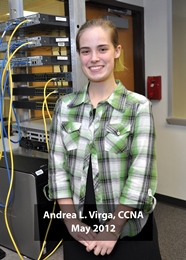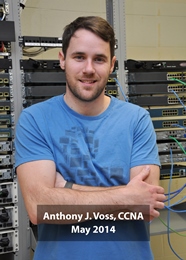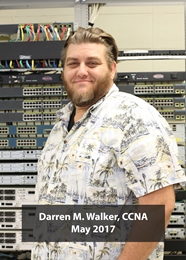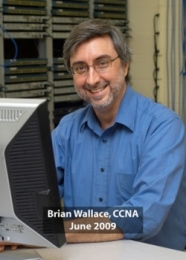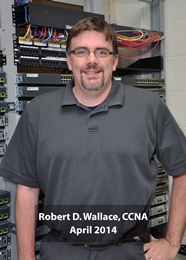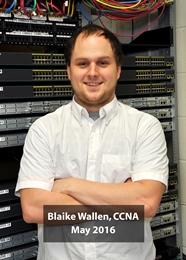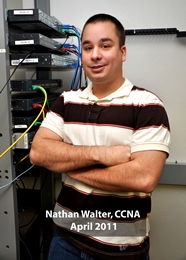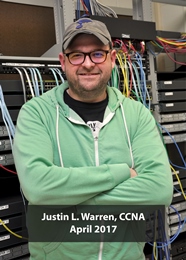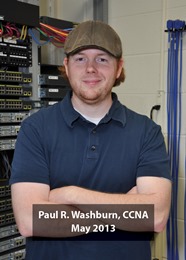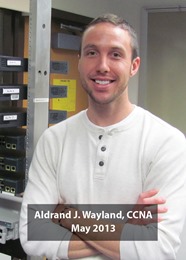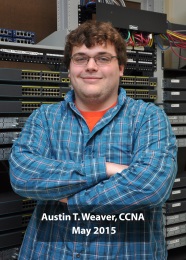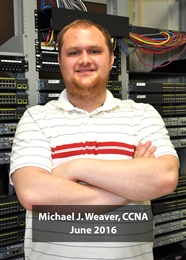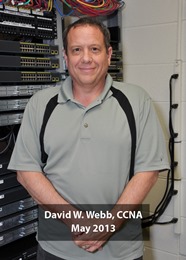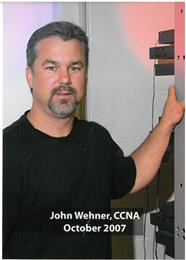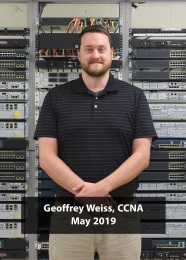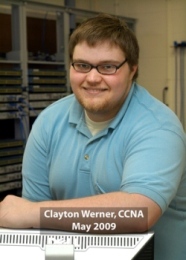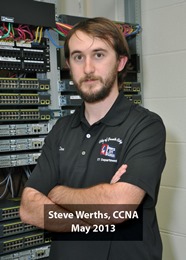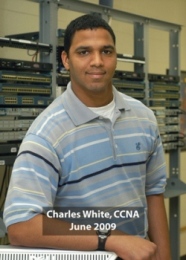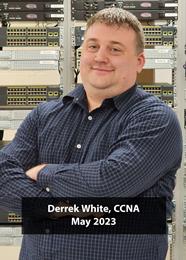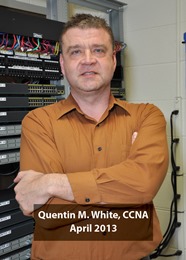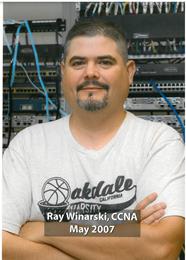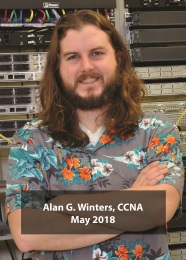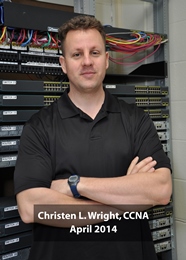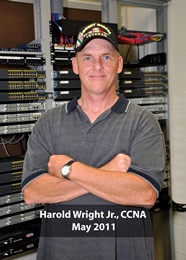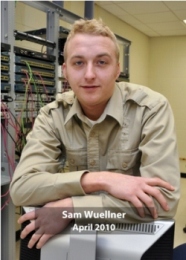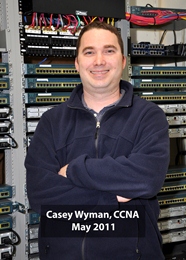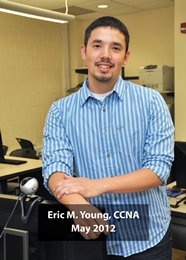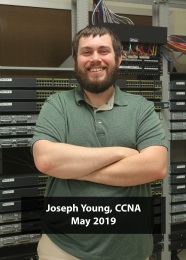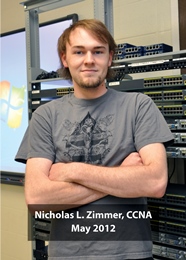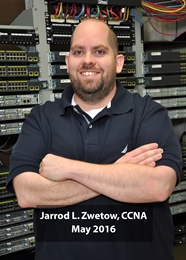 Not pictured:
Nick Ahrens, Brian Armstrong, Cole Beatty, George Beck II, Carl Beechler, Jr., Robert Brethauer, Stacie Campbell, Don DuBois, Josh Floyd, John Freeman, Rebecca Grummel, Joshua T. Halliday, Thomas Hawkins, Hans E. Hiltl, Logan Holland, Julie Hovick, Aaron Johnson, Alex Johnson, Brent Madden, Christopher Merritt, Mandi K. Parkerson, William B. Roe, Anthony Salinas, Jacob Smith, Joseph Thomae, Patrick Wade, William L. Walker, Andrew Werner, Benito Yates
Revised July 16, 2019